Dive n' Chill Cruise for 5 Days visiting Phi Phi, Koh Haa and Koh Rok Islands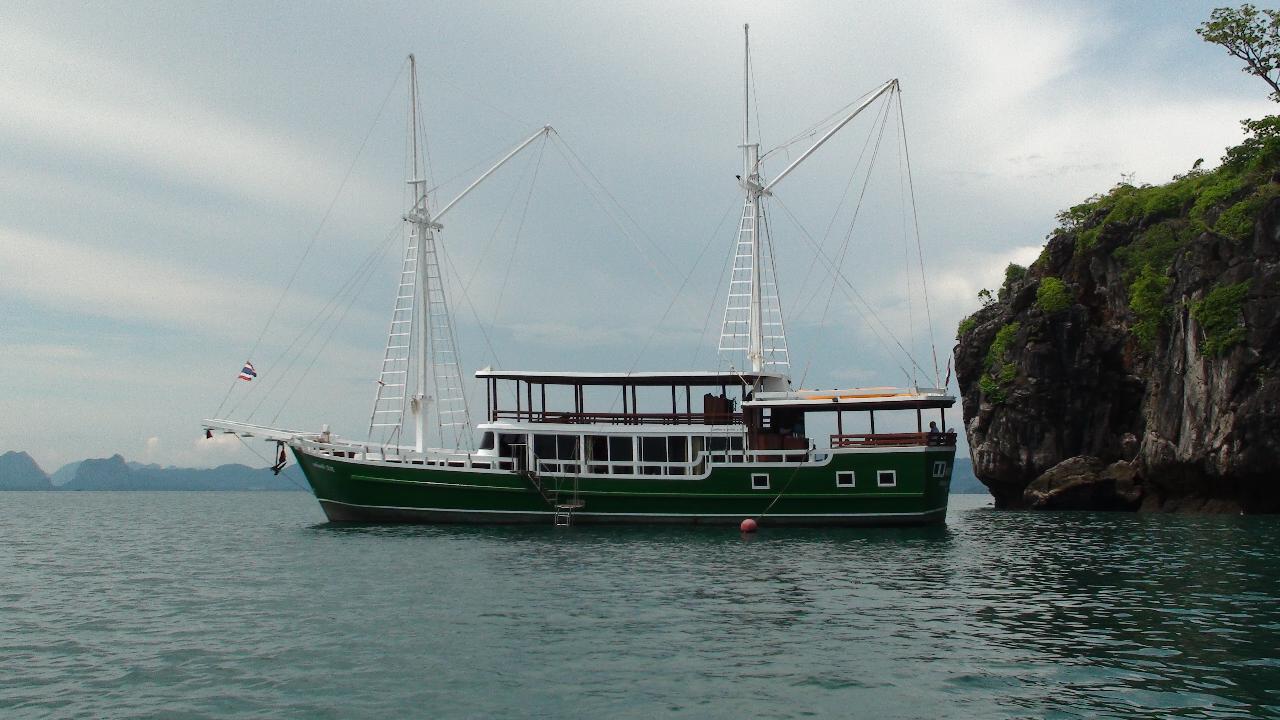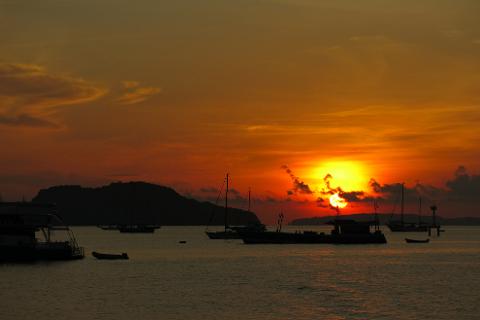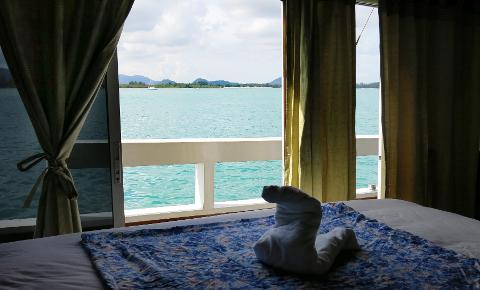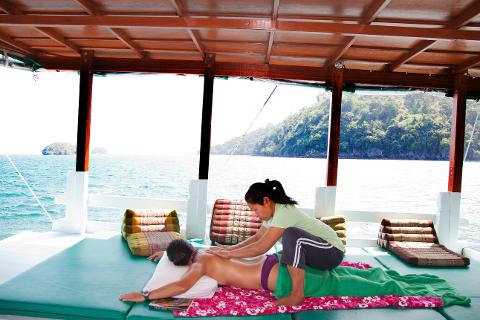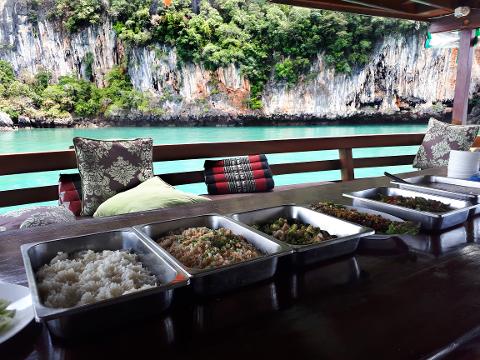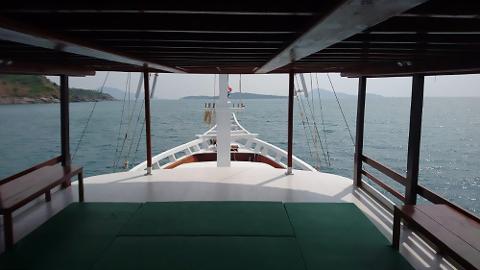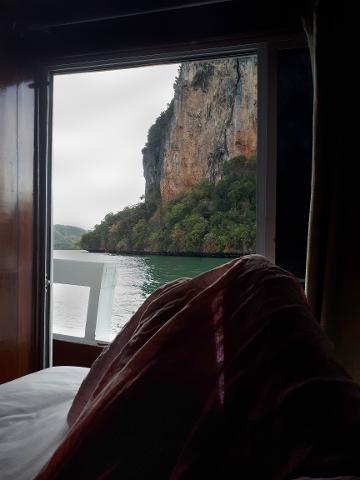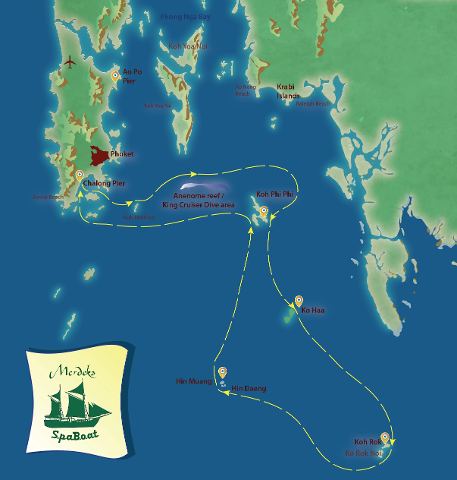 期間: 4 日 (約)
所在地: Phuket, Phuket
製品コード: PR1U1A
Dive n' Chill Cruise for 5 Days visiting Phi Phi, Koh Haa, and Koh Rok Nok
Join us for an exclusive Semi-Private Dive and Chill cruise off Phuket from Monday to Friday on Merdeka 3 - a 100-foot Indonesian Phinisi Yacht. A 5 Day / 4 Night Semi Private cruise visiting Phi Phi, Koh Haa and Koh Rok Islands starting on Monday morning at 11:00 and ending by 12:00 on Friday afternoon.
Do a sightseeing cruise with your non-diving family and get a couple of dives in a day. The ideal mix of diving and chilling out. This is NOT a 4-dives a day - Dive, Dive, Dive trip! The dive sites have been selected to give both divers and snorkelers a great trip!
Divers - please select the Dive 8-Dive Add-on when booking the trip.​

Free !
Free Massage
Free Beer, Wine and cocktails
Free Equipment hire (excluding dive computers)
Free Discovery SCUBA Dive for non-divers
PADI SCUBA Courses are available
The cruise departs Monday morning at 11:00 a.m. and returns before 12:00 p.m. on the Friday, visiting the following islands for diving and snorkeling:-

Itinerary
Monday Koh Phi Phi
Tuesday Koh Haa
Wednesday Koh Rok Nok
Thursday Hin Daeng / Hin Muang then Koh Phi Phi
Friday Phuket (Chalong Pier)
The cruise includes full board and lodge, three meals a day, towels, bed linen, snacks and beverages including free Beer / Wine / Cocktails and free massage.

It does not include transfers, insurance and the 600 Baht Diver per Day and 400 Baht per Day non-Diver National Park Fee that is paid directly to the Park Ranger at Koh Phi Phi Islands, Krabi and Koh Ha. Fees are dependent on timings, but please be prepared to pay if asked by the Captain.

The itinerary is dependent on the weather and other conditions. We will inform you if there are any changes due to inclement weather.