Explore n' Chill Cruise for 4 Days visiting Phi Phi, Krabi and Koh Hong Krabi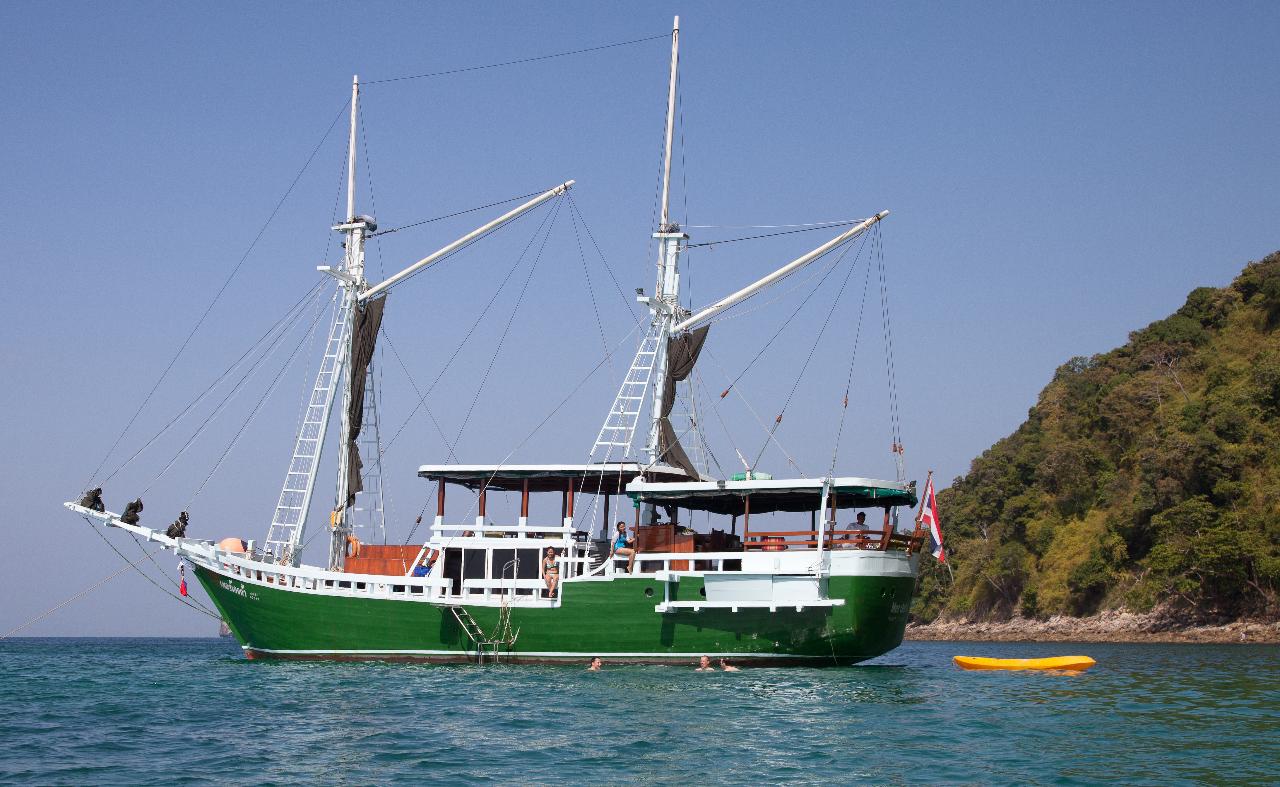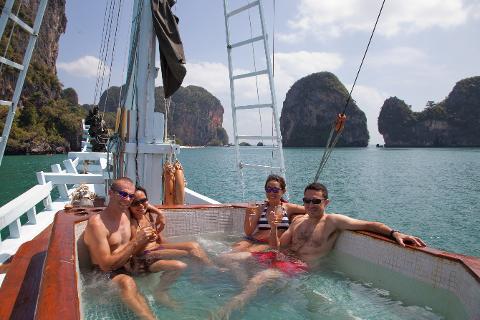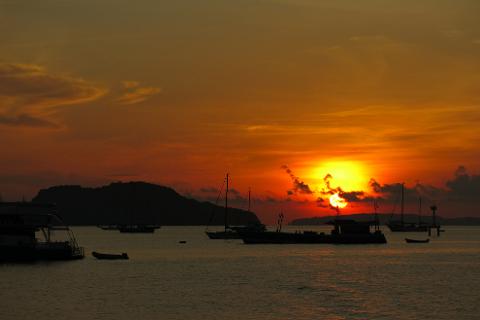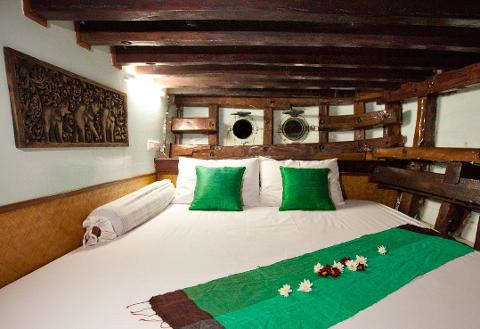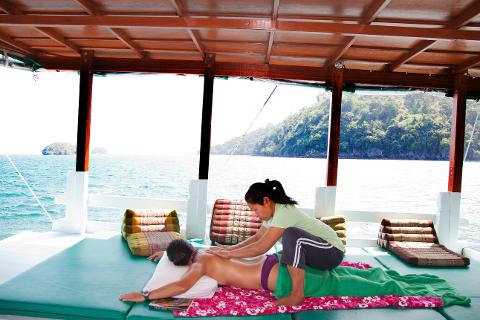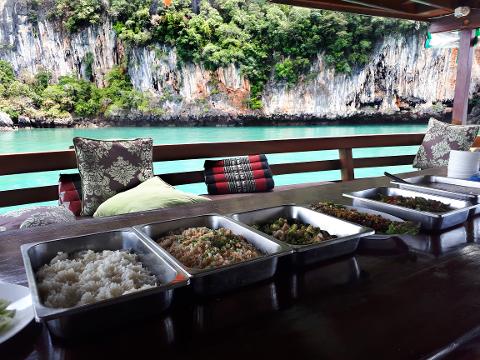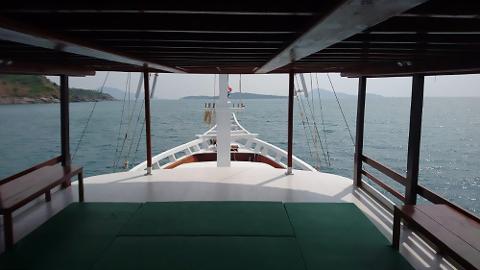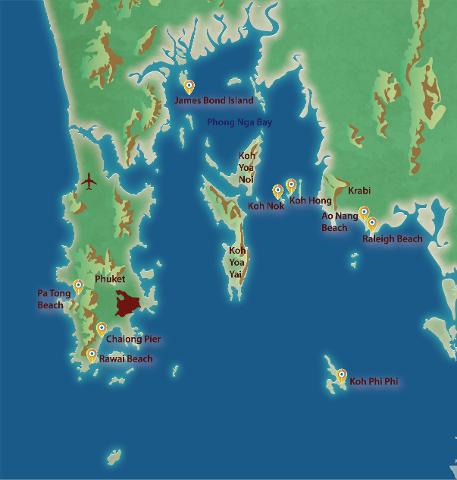 Duration: 3 Days (approx.)
Location: Phuket, Phuket
Product code: PP12JD
Join us for an exclusive Semi-Private cruise from Monday to Thursday on Merdeka 1 - a 85 foot Yacht off Phuket. We visit Phi Phi Islands, Krabi and Phang Nga Bay in a relaxed yet complete cruise around the islands east of Phuket. Party in Phi Phi, Shop in Krabi and explore Phang Nga Bay!
Please select the Diver option if you want to include 4 dives.



Free Massage
Free Beer, Wine and cocktails
Free Dive Equipment hire (excluding dive computers)
Free Discover SCUBA Dive (If accompanying a paying Diver)
PADI SCUBA Courses are available
​
4 Days / 3 Nights
Monday

Leave Chalong Pier at 11:00 a.m. on Monday morning
Cruise towards Phi Phi Islands, stopping for a swim and snorkel at Koh Mai Thon
Visit Maya Bay for sunset (without the crowds)
Spend Monday night in Phi Phi Islands and sample Phi Phi Nightlife after Dinner
Tuesday
Sail North to Krabi
Visit Bamboo Island and other islands on the
Snorkeling at Chicken Island and visit Ao Nang if we have time
Spend the night in a quiet anchorage off Chicken Island or Rayleigh Beach, Krabi
Wednesday
Cruise west towards Koh Hong Krabi / Koh Pak Bia
Chilled out lunch and snorkel
BBQ Dinner on the Beach
Thursday
Back in Phuket at Ao Chalong Pier and depart at 11:30
The itinerary is dependent on the weather. We will inform you if there are any changes due to inclement weather.
The cruise includes full board and lodge, three meals a day, towels, bed linen, snacks and beverages including free Beer / Wine / Cocktails and free massage.

The cruise does not include the 600 Baht Diver per Day and 400 Baht per Day non-Diver National Park Fee that is paid directly to the Park Ranger at Koh Phi Phi Islands, Krabi and Phang Nga if required. Fees are dependent on timings, but please be prepared to pay if asked by the Captain.